Presenting our 7th annual conference
designed to empower people touched by cancer
Saturday, October 28, 2017

Lombardo's, Randolph, Massachusetts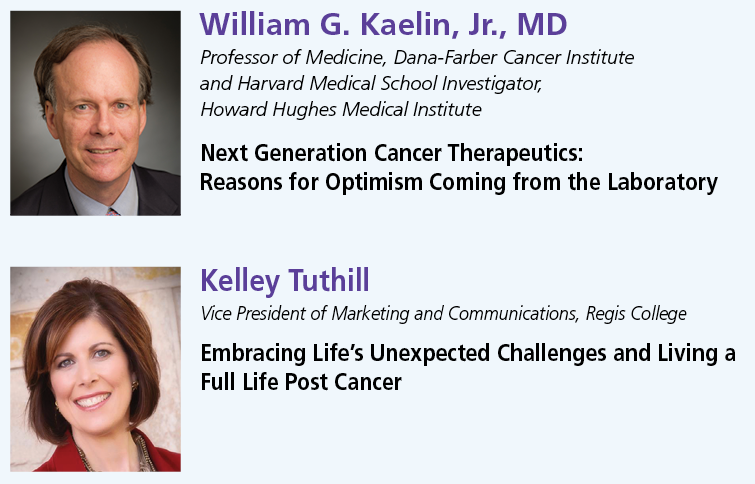 Registration is now open!
Tickets are $35.00 and include breakfast and lunch

---

---
Registration is now open!
---
Testimonials from the Conference:
"This was my first time coming. I learned a lot today, the speakers were very helpful and answered questions thoroughly and patiently."
"I am so happy I came. It was my first year and it was beyond my best expectations. I will definitely be back next year."
"Loved everything about the conference! What a healing experience, thank you to everyone who worked so hard."
Registration is now open!
Conference Sponsors
(confirmed as of September 1, 2017)